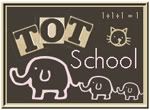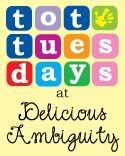 She hammered her foam number 12.
We used again our cups and flags numbers for numbers 10,11 and 12. I'm working on recognition because she is just in the edge of understanding that how "number 1 and 2 are friends and when they are together are called twelve"
We played with our caterpillar numbers from the same place. We run from number to number, we put hands, feet, nose… we put the dolly in different numbers… We did lots of things. This is the favorite activity for Noarai every number day.