Daddy with a 1 month old lucia.
After eating Noarai usually has a big tummy. Daddy loves to touch her tummy and laugh with her. Even through Skype she showed daddy her tummy and laughed together.
They enjoyed singing their song together. 
I link it to
/>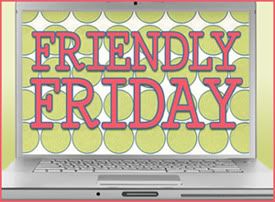 You are welcomed to link up a post with pictures of your hubby with the Kids, and show him some words of love for this time. Just grab my button.